1991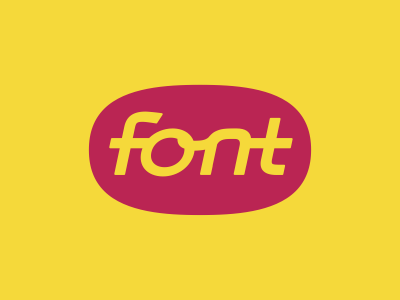 Pavel Hrych co-founded the graphic magazine Font – the most respected national journal in the field of graphic design into which he contributes as an editor and he is also the author of Font's graphic design .
2002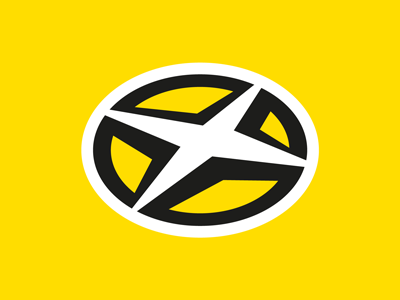 Pavel Hrych and Aleš Navrátil, graduates of the University of Applied Arts in Prague based graphic design studio Play on design (in czech "Hra na design". HRaNA=Edge)
2005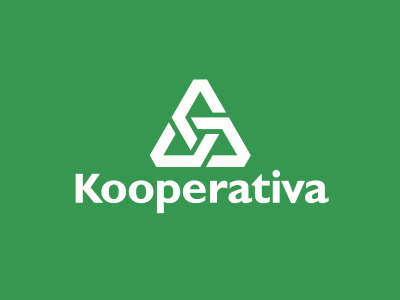 Annual reports to the insurance company Kooperativa in the annual competition for " Best Annual Report". For Kooperativa logo and the corporate identity we had also received "Golden Stone" Award.
2010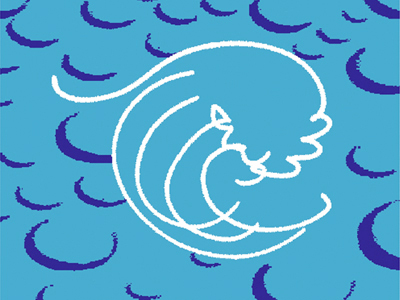 Studio HRaNA received awards from the European Fund Cost for design books Texture Analysis.
2011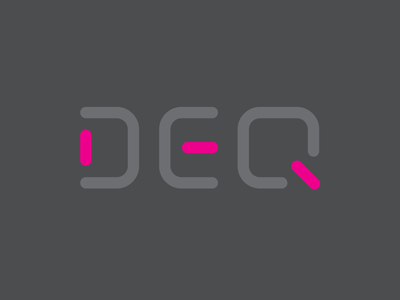 Studio edges received the "Special Achievement Award for Outstanding Marketing " by the American Society for Pentron catalog DEQ. 
2012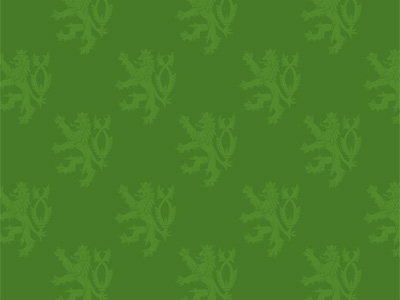 Bohemian Switzerland Guide took first place at the national festival promotional materials Tourpropag in the category of Information Brochure .
2013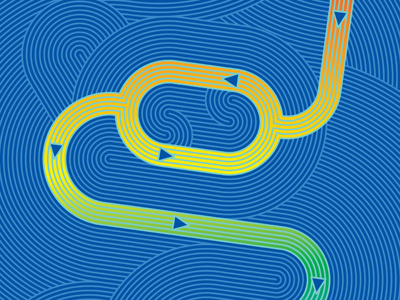 And there are so many new achievements which are even not mentioned here. Anyway, please check out our work in the portfolio section.